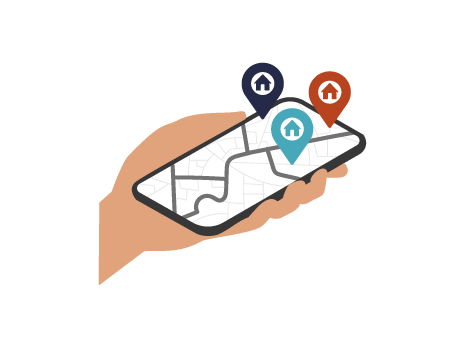 In
Automatic Invoicing as the Basis for Long-Term Success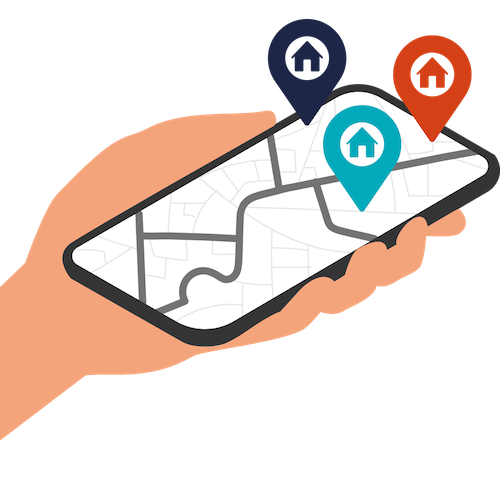 The Real Estate Industry's Drawing Card
Property technologies – or PropTechs for short – have become the digital future of the real estate industry. They bring innovative products and services to the market. Using the latest information and communication technologies, they optimize traditional areas of the real estate industry or develop innovative business models in new areas.
Real estate brokerage and marketing
Financing and investments
Property management and administration
Offering cloud technologies
Developing construction projects
Smart building and smart home
Mobility in the real estate industry
Automated Billing and Invoicing
PropTechs must reduce administrative costs as much as possible in order to fully exploit the opportunities offered by these core areas. The way to success is to automate time-consuming processes such as invoicing, dunning and accounting.
JustOn provides solutions

✓ Automatic generation of a large number of outgoing invoices

✓ Monetizing complex business models

✓ Tax-compliant invoicing worldwide

***

✓ Invoicing software-as-a-service solutions

✓ Invoicing models based on subscriptions, one-time sales, commissions or discounts

✓ Billing consumption data

✓ 

Informative Billing
Learn more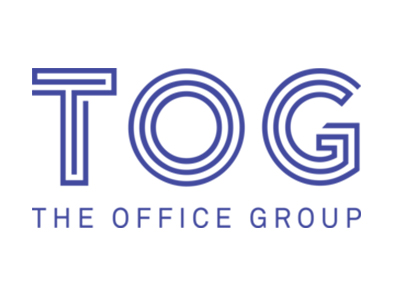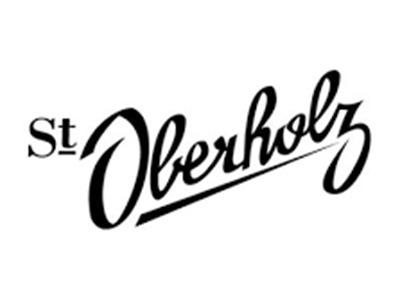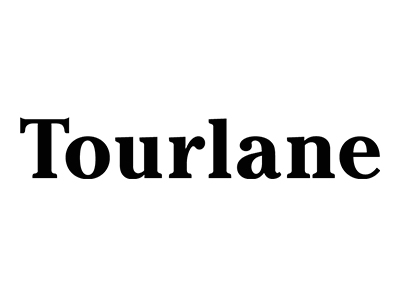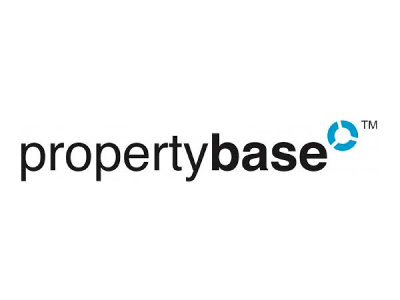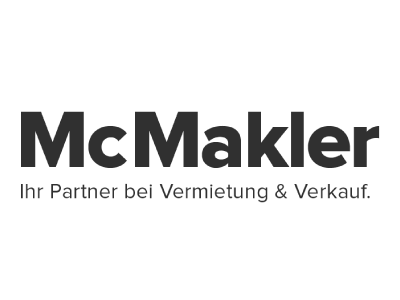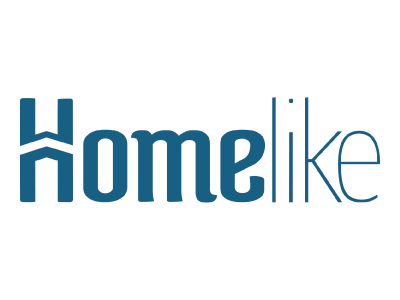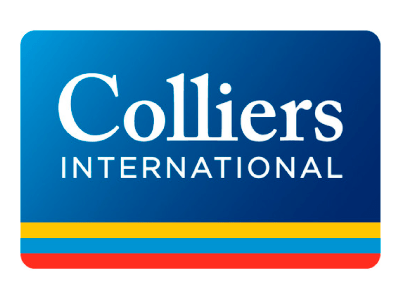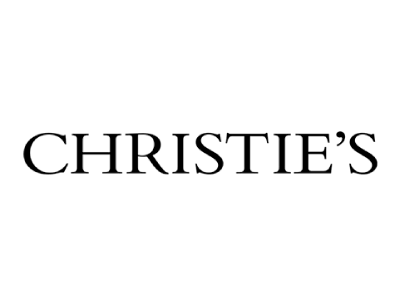 Seit 2017 automatisiert Ogulo, der Anbieter eines SaaS für virtuelle Immobilienbesichtigungen alle Rechnungsprozesse komplett über JustOn Billing & Invoice Management.
Durch den Einsatz der Abrechnungssoftware reduziert der PropTech die Zeit für Abrechnungs- und Mahnprozesse von vier Wochen auf zwei Tage. Lesen Sie in der gemeinsamen Success Story von Ogulo und JustOn, wie das gelungen ist und welche Hindernisse im Prozess zu überwinden waren.
Laden Sie sich die Erfolgsgeschichte hier kostenlos herunter.
Download Success Story
Continue Reading