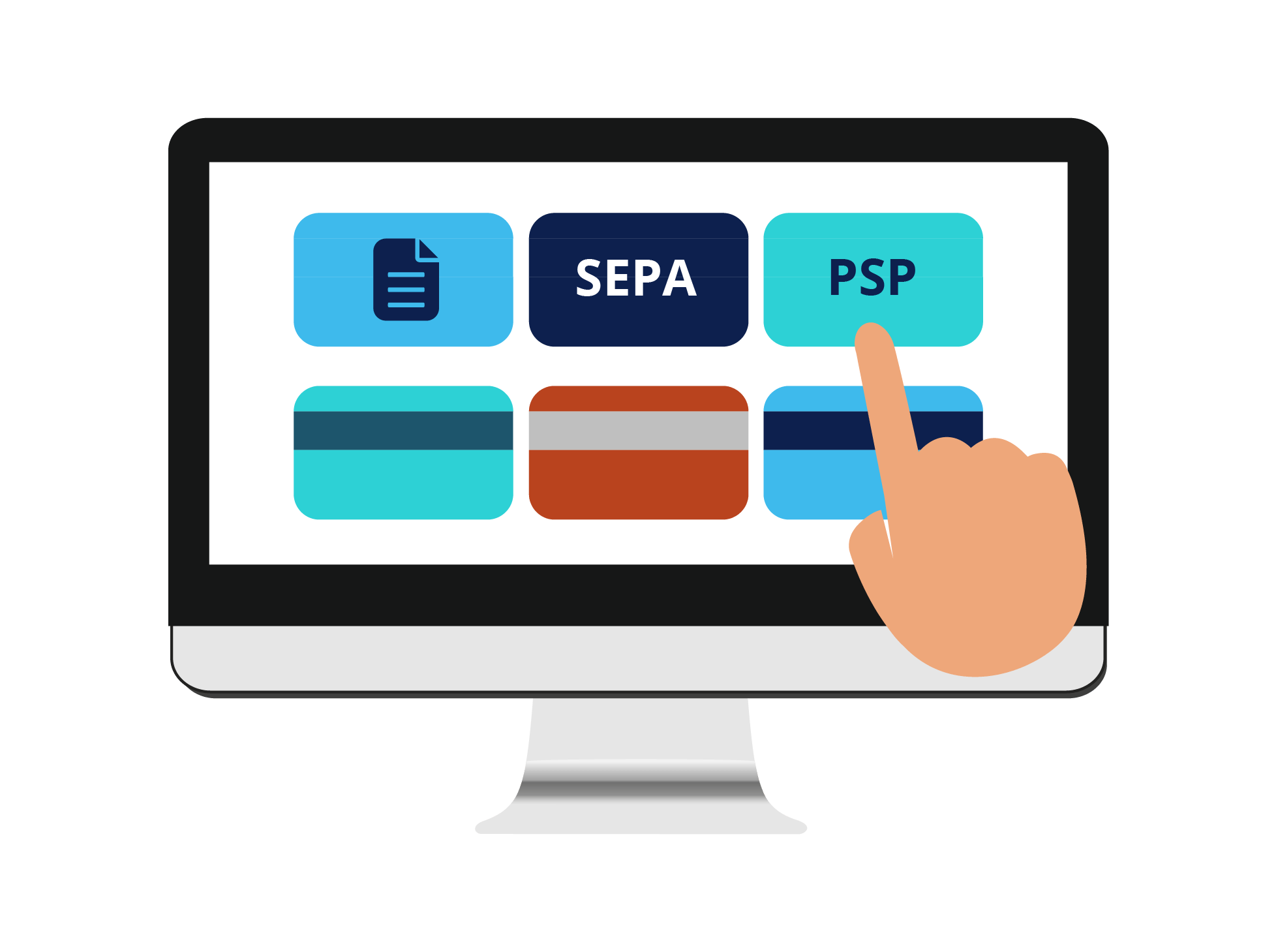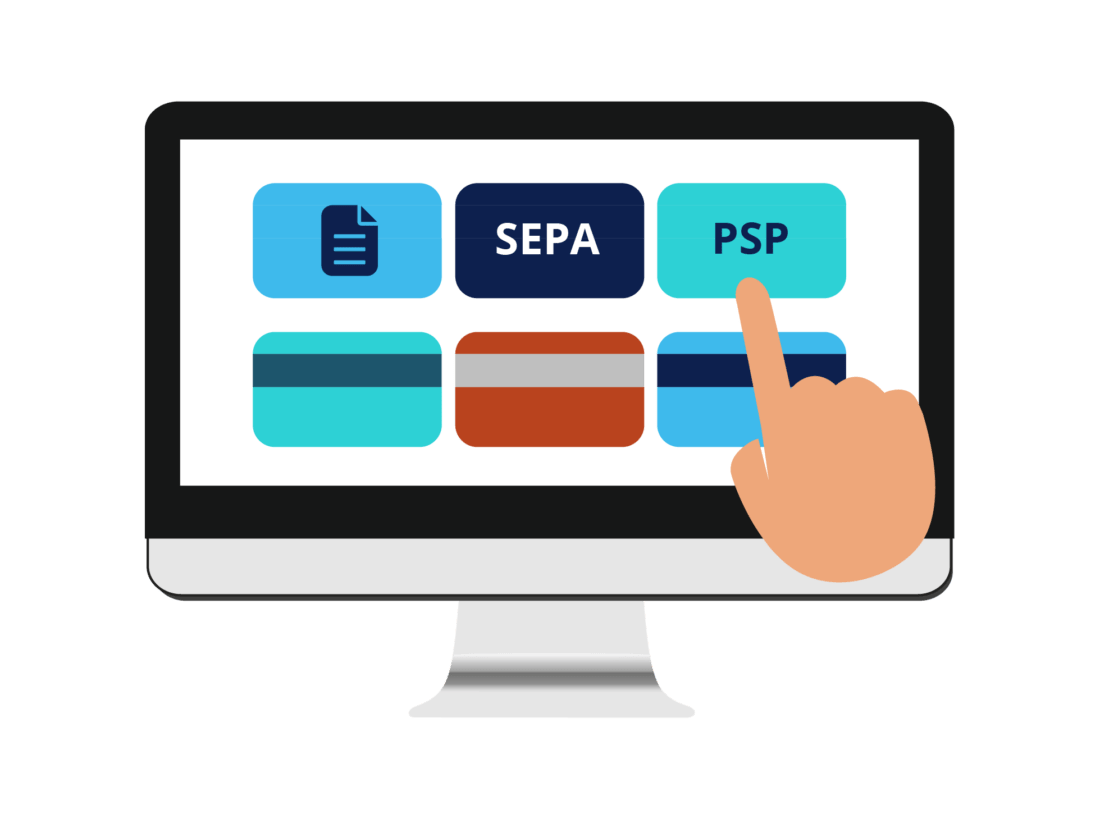 In
Payment via Payment Provider
Integrated payment service provider for direct online payments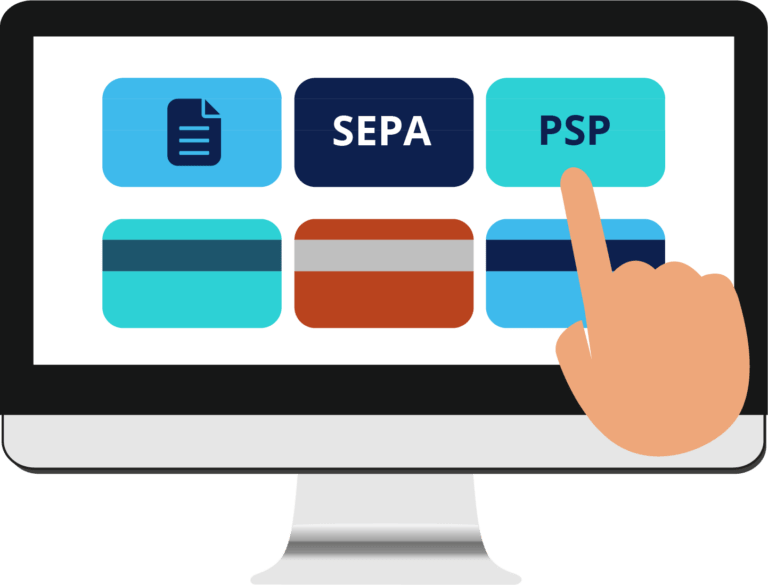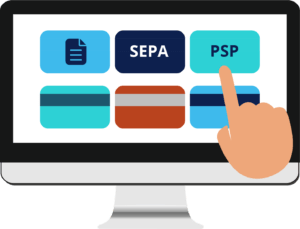 Advantages of payment providers
A payment service provider (PSP) – also known as a payment gateway – is a service provider that offers companies the technical integration of various payment types.
PSPs automate online payments and are therefore an important basis for online sales. They make it easier for companies to sell products and services, as they offer their customers multiple payment methods via a single contractual partner – including common payment methods such as purchase on account, SEPA direct debit, payment with credit and debit cards such as Visa or MasterCard, or online payment systems like PayPal.
Using a payment service provider saves time and money and offers both companies and their customers security.
JustOn therefore offers companies integrations to popular and secure payment service providers:
Our product JustOn Cash Management integrates these payment service providers into your Salesforce org in order to exchange payment data via. This enables your customers of pay for purchases of products or services using a payment page.
Find out more about the technical details and requirements in our technical documentation.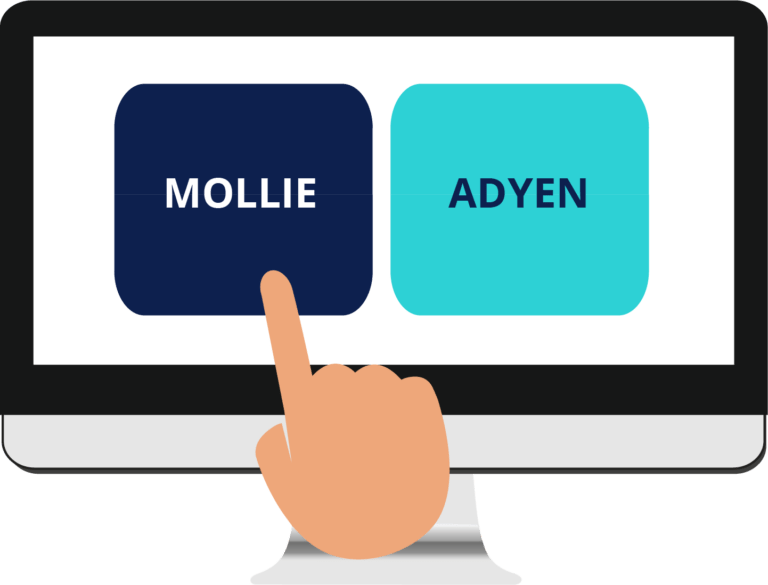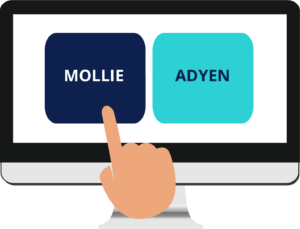 Continue Reading