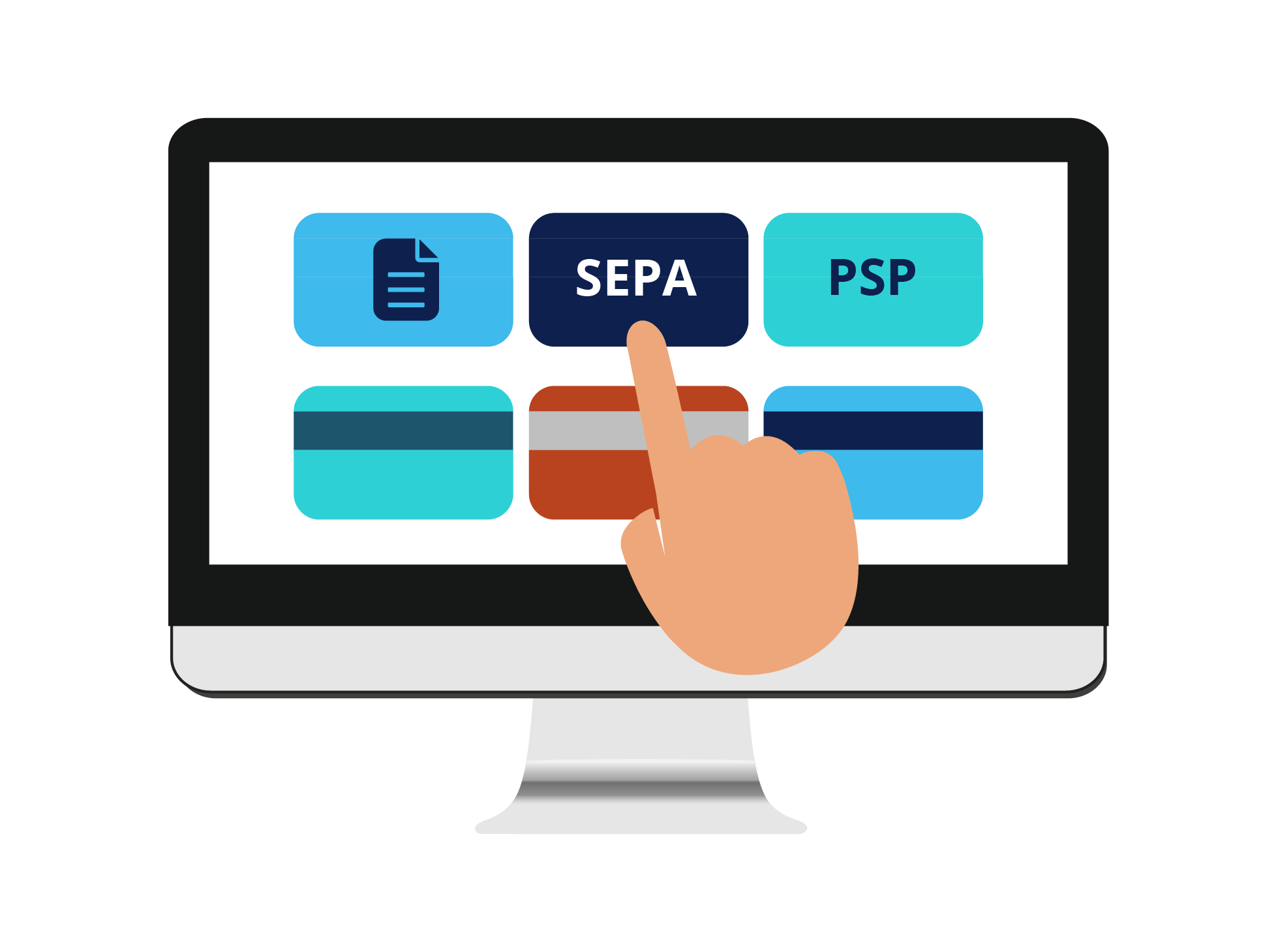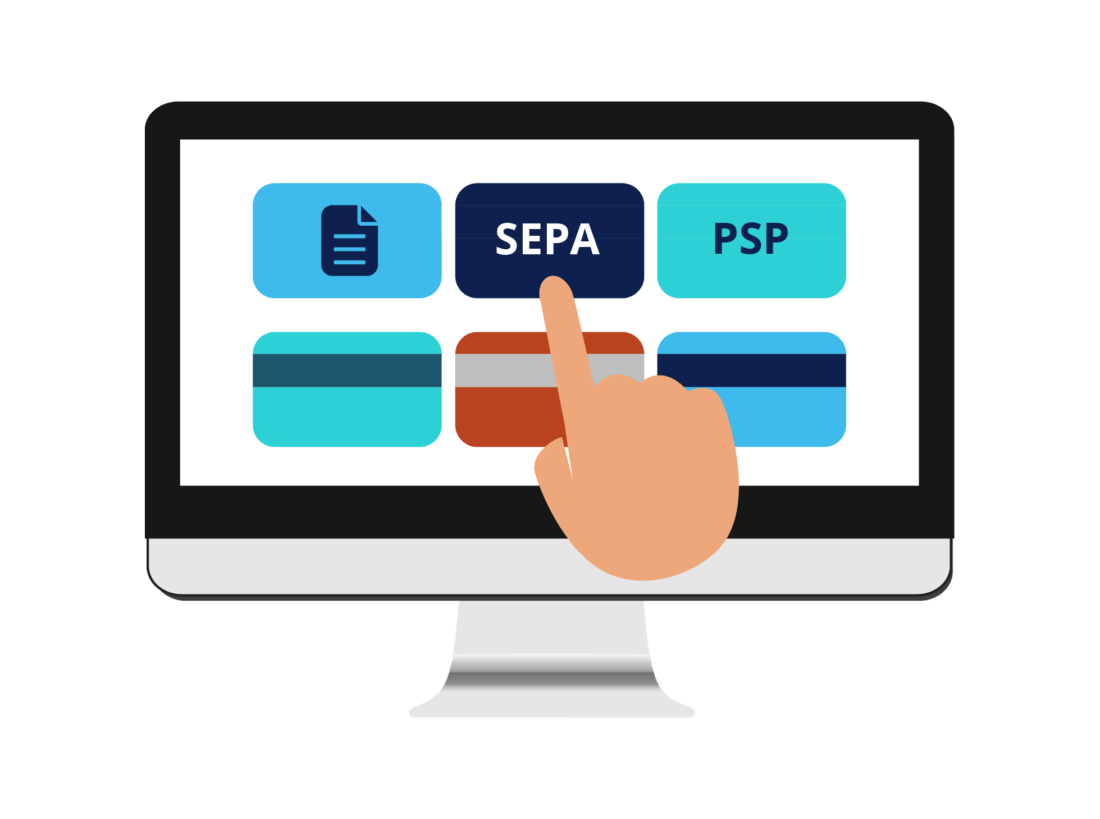 In
Payment via SEPA direct debit
SEPA direct debit for recurring payments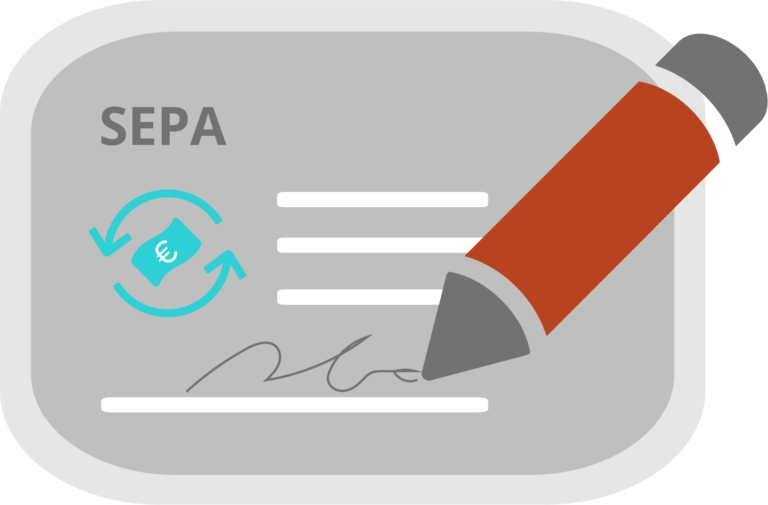 Recurring payment via SEPA direct debit
To effectively process recurring payments, it makes sense for companies and customers to settle the payment via SEPA direct debit.
A SEPA direct debit mandate allows the payee to debit the amount as agreed in the contract from the payer's account by direct debit. At the same time, the payer's bank is authorized to pay the amount.
Import and verification of SEPA mandates
JustOn supports the fast and easy import of your customers' SEPA mandates.
Our software validates the format and structure of the IBAN and BIC and saves the mandate as well as the bank details in the customer's account. This information is linked to the receivables. If payments are due, they can now be collected conveniently by direct debit.
If the customer already has a SEPA mandate, this is also visible with all the information in the customer's account.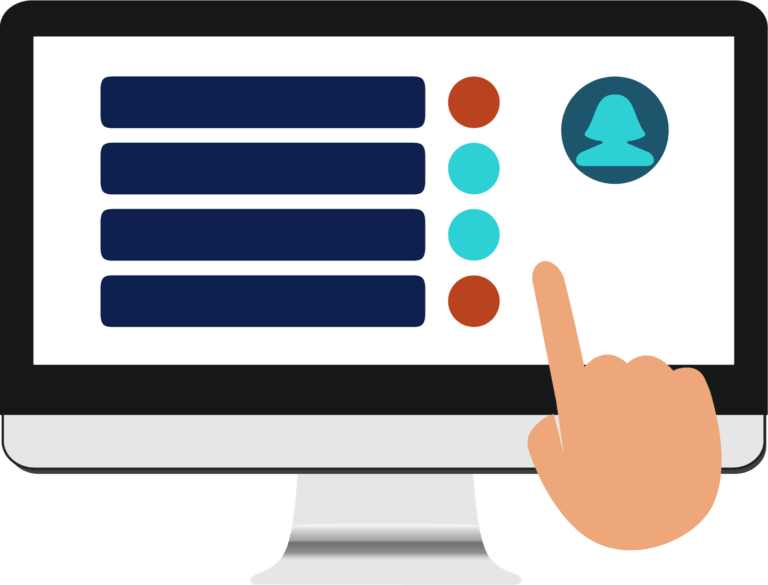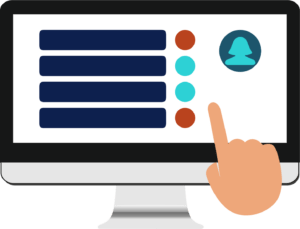 Continue Reading