In
Working student (m/f/d) Software Quality Management
Standards are very important, but may be a little boring. Do you want to bring them to life?
The standard EN ISO 9001 defines the minimum requirements that a company's quality management system (QM system) must meet in order to be eligible to offer products and services in certain contexts. We want to use this standard to determine the specific requirements for JustOn and design an appropriate QM system.
Determine the requirements of a QM system for JustOn on the basis of EN ISO 9001:2015
Develop instructions implementing the QM system
Create a (prototype) documentation
You can put theory into practice
You have a structured, agile, results-oriented approach to work
You are studying engineering management, business administration or the like with a focus on quality management, management control or business processes
JustOn stands for the successful automation of financial processes. As leading software providers on the Salesforce platform, we support companies in digitising their processes around billing, payment and accounting.
 
With our innovative software products, medium-sized companies around the world monetize every business model directly, including well-known customers such as Delivery Hero, Christie's, and Verizon Media.
 
As company, we assume social responsibility. We preserve existing jobs and create new ones, we support social as well as other charitable projects, and we are committed to environmental protection.
 
JustOn gives you the freedom to try things out and challenging projects to grow with. We support you, recognise your potential and use it.
We are also a team of experts from whom you can learn and with whom you can have a lot of fun. Of course, we are happy to support you in writing your Bachelor's or Master's thesis.
You can work in this position at one of our locations in Jena and Erfurt (Germany).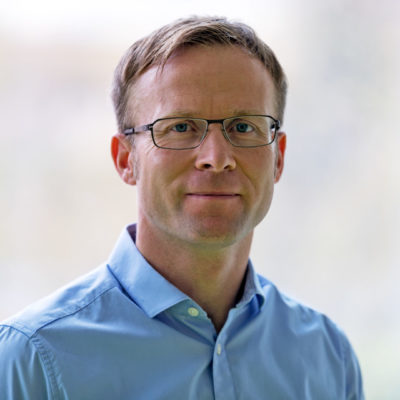 WHAT ARE YOU WAITING FOR?
You can expect a motivated team, flexible work time models as well as a family-friendly and appreciative atmosphere with short decision-making processes.
Become part of our team and help shape the future of e-invoicing.
We look forward to receiving your application.
apply now
Continue Reading